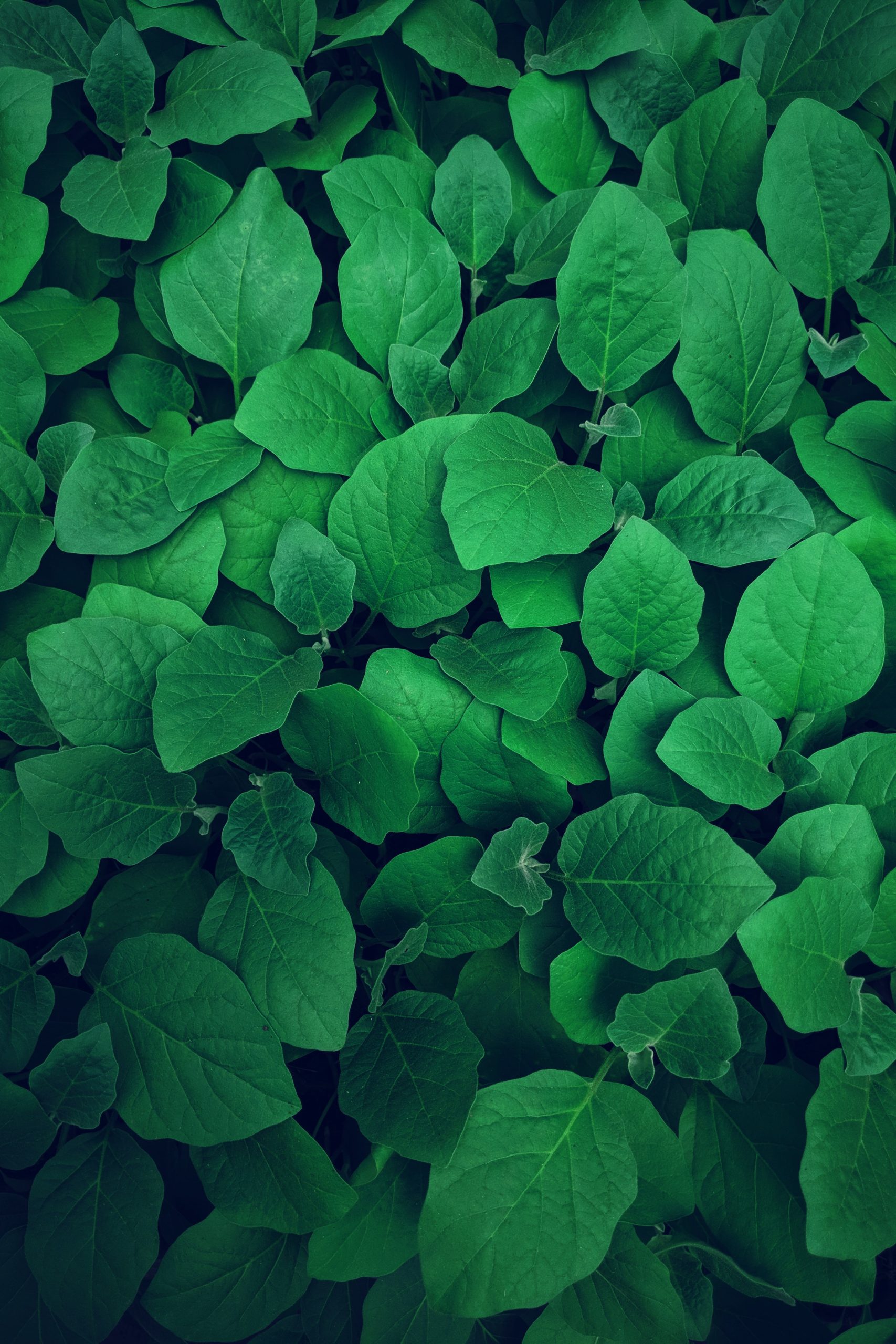 Landa's Nanographic® technology creates new a milestone in Mitchell's sustainability story.
We view our business through a green lens with every decision, investment, and capability we share with our partners. We always prefer to demonstrate through actions rather than words. We partner with Landa to utilize technology and a new sustainable printing press. Our Landa x Mitchell alliance is not only a sound strategic technological investment, but it also demonstrates our commitment to providing sustainable solutions for our partners.
Landa's Nanographic® technology has created a new milestone in Mitchell's sustainability story by revolutionizing the printing industry with its environmentally friendly approach. This technology not only delivers industry leading quality and adaptability, but it also reduces our carbon footprint and minimizes waste in the printing process.
Environmentally Conscious Ink
The Landa technology uses water-based inks. They are not only environmentally progressive, but they also produce brilliant and true-to-color print. In addition to using water-based inks, Landa eliminates the need for aluminum printing plates and associated chemistry, reducing the impact on our environment.
Producing exactly the quantity needed at a moment's notice, minimizes over-runs, unfinished or unwanted inventory, and reduces unnecessary storage and brand redundancy. Landa's thinner and more consistent ink film also means that less material is placed on the printed sheet, reducing materials, while increasing vibrancy.
Sustainable Processes and Paper
We are comforted by Landa's focus on prioritizing sustainability in their business. This includes that they develop and produce their own inks, blankets, and consumables. This allows control of the biggest manufacturing variables enabling precise quality and brand colour repeatability. Furthermore, the Landa S10P can print on any off-the-shelf substrate. Some substrates include: recycled paper, paperboard, and agricultural residue-based paper products. These options create flexibility for our partners who are looking for sustainable variety. Of note, over 95% of our paper procured is at minimum, FSC Certified®. Forest Stewardship Council® (FSC®), is a global, not-for –profit organization which is dedicated to the promotion of responsible forest management worldwide. (FSC® C011267)
Deinkable and Recyclable
The Landa print products are also recyclable and deinkable based on the INGEDE Method 11. Subsequently, this makes them a sustainable solution for both commercial printing and packaging. This is a major step forward in the industry! It offers a way for businesses to reduce their impact on the environment and contribute to a greener future.
A Green Partner
Landa's Nanographic® technology has created a new milestone not only for Mitchell, but the printing industry as a whole. Undeniably, Mitchell can now offer a highly adaptable and sustainable print solution. The use of water-based inks, dramatically reduced material use, the ability to print short runs, and the recyclability of end-products are just some of the ways that Landa is leading the way in sustainable printing. Our Landa sustainable printing press joins the ranks of our top sustainable partners, such as Radical Climate Smart, the Sustainable Mail Group, and many others. Ask us how we can help facilitate your sustainable marketing goals.
Scott Gray, Executive Vice President.
Mitchell Press Ltd.