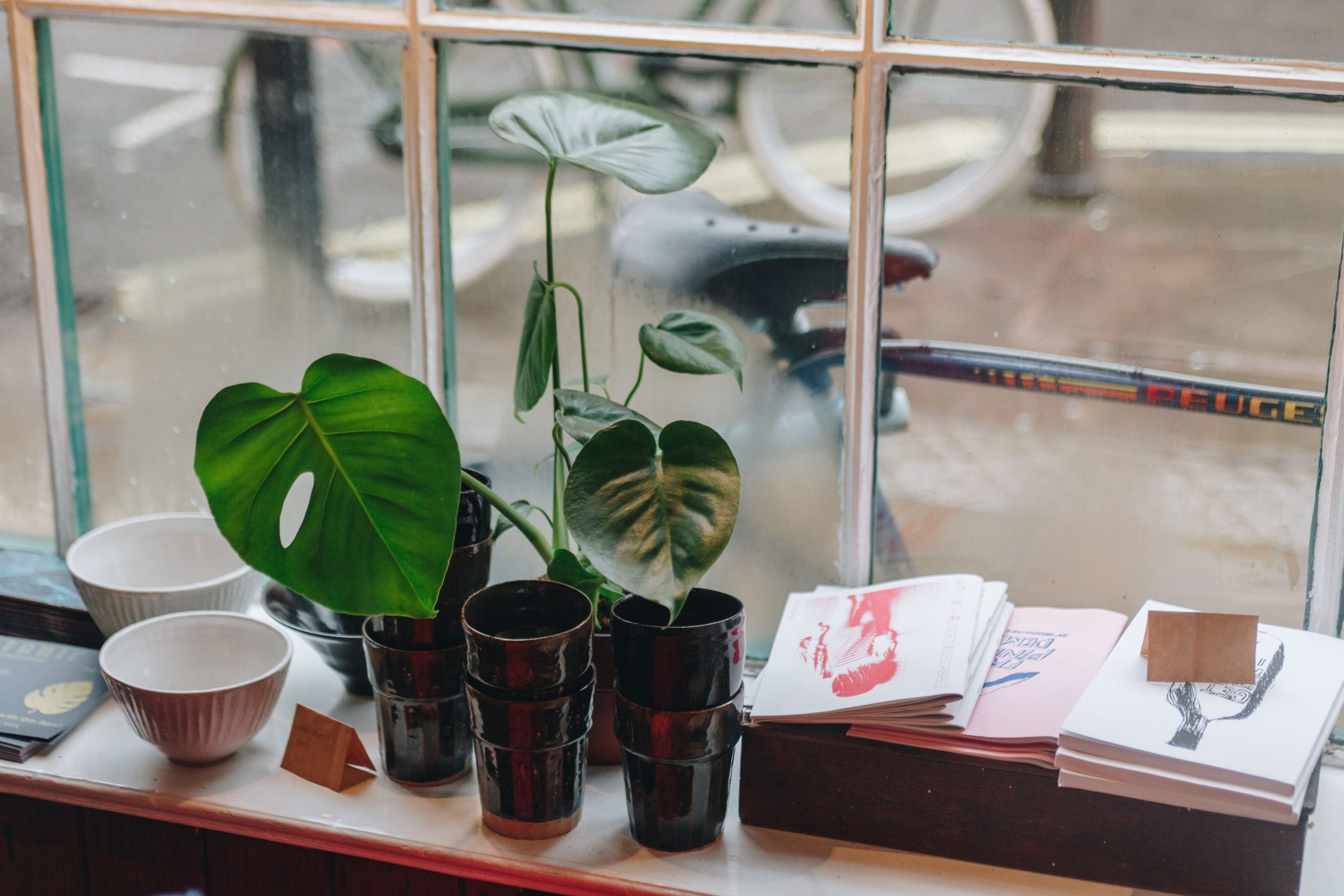 If you are creating a new publication or zine, or you're updating your existing one, here are 7 things to consider before you launch:
Market Research: Start by identifying your target audience and understanding the content they crave. This foundational research will guide your editorial strategy.


Brand Identity: Craft a distinct identity for your magazine, encompassing its name, design, tone, and voice. Ensure these elements differentiate you from competitors and resonate with your target audience.


Assemble a Dynamic Team: Surround yourself with a talented team comprising editors, writers, designers, and photographers who are aligned with your vision.


Budget Planning: Understand all potential costs involved, including printing, distribution, marketing, and personnel. Also, map out potential revenue sources such as subscriptions, advertising, and sponsored content.


Digital Integration: Enhance your print magazine's reach with a strong online presence, leveraging a website, social media platforms, and email newsletters for greater engagement.


Pre-launch Teaser Marketing: Build anticipation prior to your launch. Engage with influencers, release sneak peeks, and consider hosting a launch event to capture attention.


Distribution Strategy: Ensure your magazine reaches your audience effectively, be it through newsstands, mail subscriptions, or digital platforms. Proper distribution is key to your magazine's success.
To successfully launch a magazine, it's essential to deeply understand your target audience and carve out a unique brand identity. Combining this with a cohesive team, strategic digital presence, and effective distribution ensures a robust foundation for the publication's success.
Talk with Mitchell's Publication experts to help launch your dream, Magazine! Request a quote or send us your project idea to learn more.
Publication Launch Tips, Zine Launch
Download 7 Things to Consider Before Launching Your New Publication or Zine