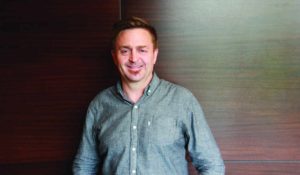 Scott Gray, Vice President of Sales and Marketing, recently spoke with Print Action about the new digital capabilities of Mitchell Press.
Read the full interview here.
I have already brought in a few very cool, very high-level design projects that really push the limitations of the machines and it has knocked it out. So everybody has kind of caught a buzz on it and now they are looking to their existing client base.