Since 1928, and since then, we have been living by the values of doing what is best for clients, our team, the community, and the environment.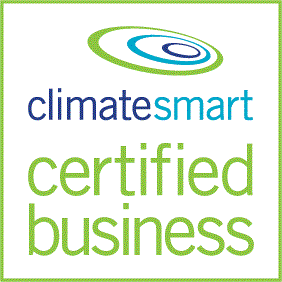 We are excited to share that Mitchell Press Ltd has achieved Climate Smart Certification, having completed our first Greenhouse Emissions (GHG) Inventory, audited and verified by Climate Smart.
We have embarked on a variety of ambitious reduction strategies, including conducting a waste audit, reducing unnecessary energy usage, and engaging staff with our zero waste recycling initiatives. While our facility was built just 10 years ago with a low footprint front of mind, there are always new ideas to advance in order to minimize our impact. This is a signal to our partners, competitors, and clients that we have always prioritized exceptional ethical and community focused business standards.
For more information please visit our environmental section or contact [email protected]